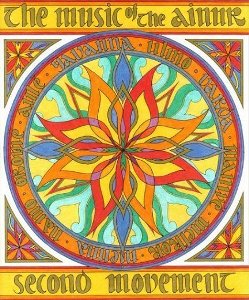 Becky Carter-Hitchin
Art & Artists Inspired by J.R.R.Tolkien
The peoples and worlds created by J.R.R.Tolkien are so vivid that artists have been trying to capture them on canves and parchment and sketch pad since Tolkien's works were first published. From the early artists like Pauline Baynes and the Brothers Hildebrandt, to the Tolkien masters of today...the likes of Lee, Howe, and Nasmith...they all breath life into the places and characters created by Professor Tolkien...gloriously so.
Of the work of Pauline Baynes, Tolkien wrote the following to his publisher on 16 March, 1949...
Miss Baynes' pictures must have reached Merton on Saturday; but owing to various things I did not see them till yesterday. I merely write to say that I am pleased with them beyond even the expectations aroused by the first examples. They are more than illustrations, they are a collateral theme. I showed them to my friends whose polite comment was that they reduced my text to a commentary on the drawings.
And much the same can be said about all the truly great Tolkien artists.
In this thread, it is perfectly permissable to post examples of the Tolkien artworks found in proliferation on the internet...as long as you diligently follow the these guidelines as well as those posted in our
House Rules
.
No pictures can be wider than 575 pixels.


DO NOT HOTLINK to pictures posted on other Tolkien sites.


ALWAYS credit the artist when posting your pictures.
Much of the Tolkien art of today is extraordinary. We hope you will join us as we highlight and discuss Tolkien art and artists.