Questions And Answers About Tolkien And His Work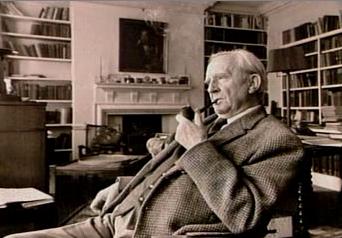 In this thread you can ask any question that is on your mind about Tolkien the man or anything about his books and the characters in them. No question is a stupid question and in the process of helping we all learn a little bit more about what attracts us to this man and his stories.

So please feel free to ask your questions and someone will try and help answer them.